POŁCZYN-ZDRÓJ

knights castle (relics)
---
T
o­ward the end of the 13th cen­tu­ry, Pomera­ni­an Duke Bo­gu­sław IV (d. 1309) erect­ed a brick cas­tle near the old­er set­tle­ment in or­der to strength­en the south­ern bor­der of the duchy against at­tacks from Bran­den­burg. Be­fore that, how­ev­er, some sort of wood­en strong­hold, sur­round­ed by an earth­en ram­part and pal­isade, had func­tioned here. And al­though the fact of its ex­is­tence is in­dis­putable, no re­mains have sur­vived to this day, which rais­es the sup­po­si­tion that ei­ther the cas­tle area was com­plete­ly lev­eled in the lat­er pe­ri­od, or the me­dieval build­ing was sim­ply lo­cat­ed some­where else.
UL. ZAMKOWA (CASTLE STREET)
I
n 1331 Duke War­cis­ław IV (d. 1326) gave the cas­tle as a fief to the knight Has­se von We­del, known as Red, who a few years lat­er erect­ed the first brick for­ti­fi­ca­tions here. The Lords von We­del, be­ing fiefs of the dukes of Po­me­ra­nia, main­tained al­liances with the mar­graves of Bran­den­burg, as ev­i­denced by the fief trib­ute paid by the afore­men­tioned Has­se to Lud­wig I Wit­tels­bach (d. 1361). This led to a con­flict be­tween them and Duke Bo­gu­sław VI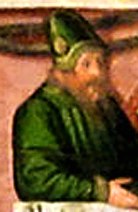 (d. 1393) and his broth­er War­cis­ław VI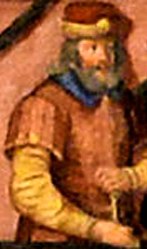 (d. 1394), who in­vad­ed Poł­czyn in 1374 (or 1389) and then gave the town and the cas­tle to the knights of the von Man­teuf­fel fam­i­ly. At the time, the stronghold con­sist­ed of sev­er­al build­ings en­closed by a po­lyg­o­nal de­fen­sive wall, as well as an ex­ten­sive low­er cas­tle.
NORTHERN WING OF THE CASTLE
I
n 1500 a fire de­stroyed both the town and the cas­tle. Soon af­ter, Kurt von Ma­neuf­fel (d. 1535-37) un­der­took the task of re­build­ing the res­i­dence. He be­came an im­por­tant part of Poł­czyn's his­to­ry not on­ly by lift­ing the cas­tle from ru­ins, but al­so thanks to the con­struc­tion of as many as three glass­works and the es­tab­lish­ment of the Lü­beck law hon­or­ing the priv­i­leges of towns­men, in­clud­ing more fa­vor­able rules for in­her­i­tance of prop­er­ty. The cas­tle was re­built as a two-wing struc­ture with a res­i­den­tial tow­er.
AT THE ENTRANCE TO THE CASTLE COURTYARD
T
he cas­tle was again de­stroyed dur­ing the Thir­ty Years' War (1618-48), and then, in the sec­ond half of the 17th cen­tu­ry, it was pro­vi­sion­al­ly re­built. This "make­shift" re­con­struc­tion was fi­nanced by Ja­cob von Krock­ow-Peest (d. 1662), who bought the town from As­muss von Man­teuf­fel in 1654. His grand­son, Ja­cob von Krock­ow jr erect­ed the town's first spa house in 1705, be­com­ing one of the pi­o­neers in the growth of spa tourism in Poł­czyn. It was not un­til An­ton von Kro­ckow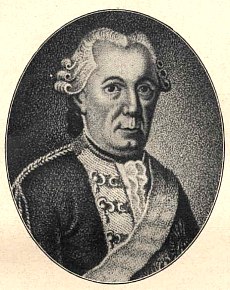 (d. 1778), how­ev­er, that the for­mer for­ti­fied strong­hold was trans­formed in­to an el­e­gant Baroque town res­i­dence with a shape sim­i­lar to that of to­day. As part of these trans­for­ma­tions, in 1770-72 the cas­tle's wings were raised by one sto­ry and con­nect­ed by a gate build­ing, and its fa­cades and in­te­ri­ors re­ceived Ro­co­co-style decor. All of the cas­tle's for­ti­fi­ca­tions, in­clud­ing the walls sur­round­ing it, were al­so tak­en down.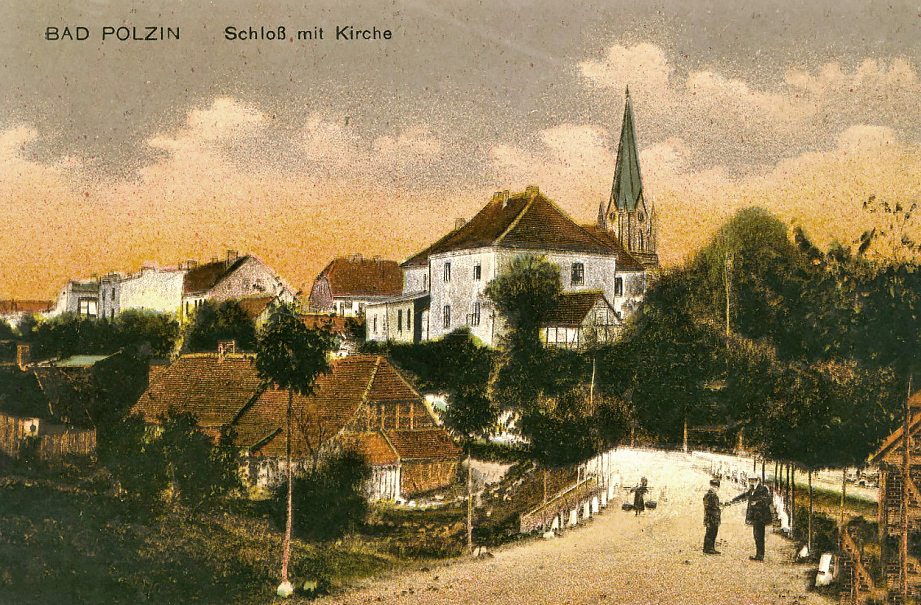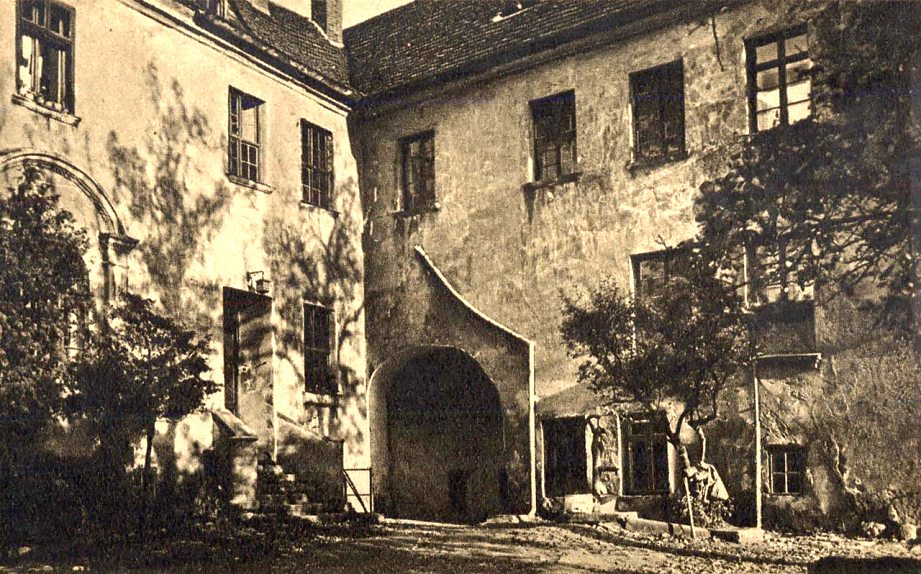 THE TOWN AND THE CASTLE ON POSTCARDS FROM THE EARLY 20TH CENTURY
I
n the mid­dle of the 19th cen­tu­ry the cas­tle be­came the prop­er­ty of the town, and from then on it served as a post of­fice, and in the 20th cen­tu­ry - it housed ten­ant apart­ments. At that time al­most all el­e­ments of Ba­roque dec­o­ra­tion were re­moved, both out­side and in­side, and the in­te­ri­or lay­out un­der­went a change. The first ma­jor ren­o­va­tion and re­sto­ra­tion works were un­der­tak­en here in the 1960s, but due to lack of funds they in­clud­ed nei­ther re­con­struc­tion of ex­pen­sive fire­places, stuc­co and floor­ing, nor re­sto­ra­tion of ex­te­ri­or fa­cade decor. They were re­placed by sim­pler and cheap­er al­ter­na­tives, such as white­washed plas­ter, de­void of or­na­men­ta­tion, and a style­less stair­case lead­ing to the north­west wing. Af­ter the ren­o­va­tion was com­plet­ed in 1983, the build­ing be­came the home of a li­bra­ry and town's cul­tur­al in­sti­tu­tions. In 2019 it un­der­went an­oth­er ren­o­va­tion, dur­ing which the in­te­ri­ors and fa­cades re­ceived a re­freshed look, and the ug­ly con­crete stairs was re­placed with a "pa­rade stairs", re­fer­ring in style to the XVI­II cen­tu­ry.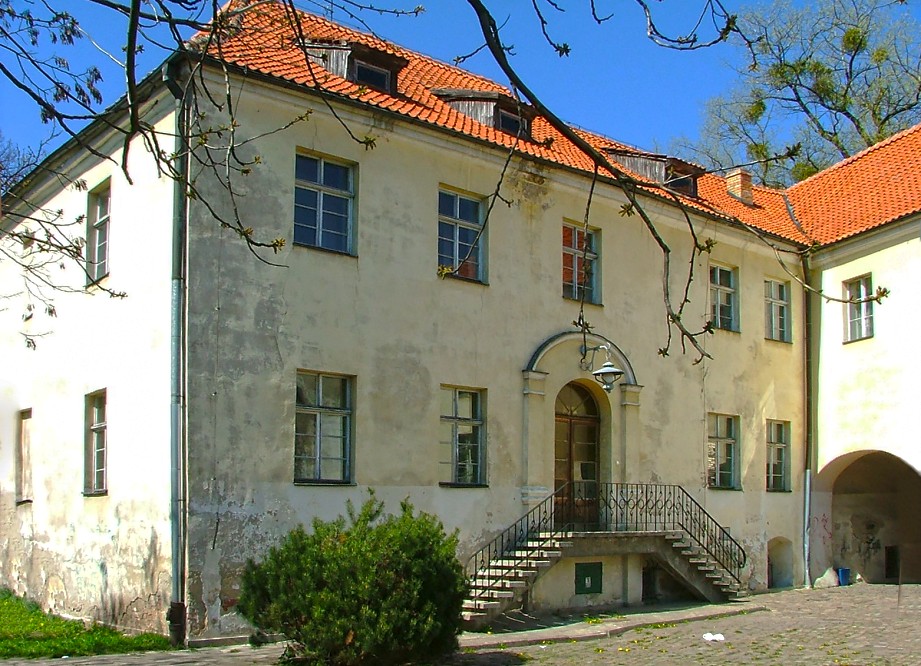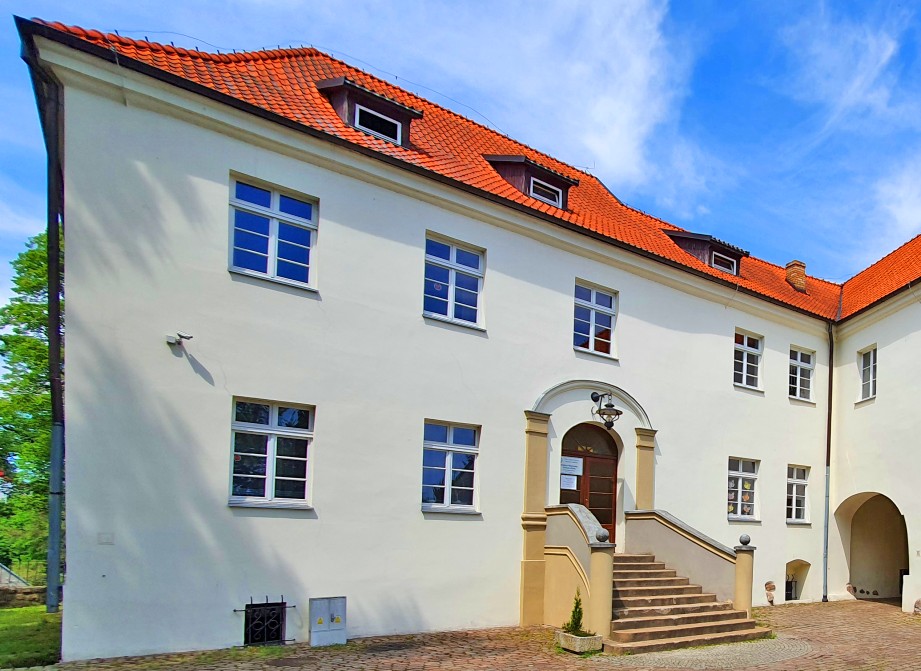 NORTHWEST WING BEFORE AND AFTER REVITALIZATION, PHOTOS FROM 2004 AND 2022
ATTENTION HERE IS DRAWN TO THE BRAND NEW STAIRS
DESCRIPTION OF THE CASTLE
T
he old­est part of the cas­tle, the re­mains of which have sur­vived to the pre­sent day, are the foun­da­tions of a res­i­den­tial tow­er from the 15th or 16th cen­tu­ry, erect­ed on a square plan with sides of about 12 me­ters. This tow­er was sur­round­ed by a wall with a pen­tag­o­nal court­yard and a low­er cas­tle on the north side (from the town). Its relics can be found in the west­ern­most part of the north­west wing. As late as the 16th cen­tu­ry, a north­ern wing and per­haps a north­east wing, were erect­ed in the north­ern part of the court­yard. At that time, the res­i­dence was mod­ern­ized for the use of fire­arms.
CONTEMPORARY PLAN OF THE CASTLE ACCORDING TO Z. RADACKI,
GRATED AREA SHOWS FOUNDATIONS OF A MEDIEVAL RESIDENTIAL TOWER
I
n 1770-72, the north and north­east wings were joined, and a build­ing with a gate pas­sage was erect­ed at their junc­tion. From then on, the cas­tle had a plan sim­i­lar to the let­ter "L" con­sist­ing of a north­west­ern main wing (fac­ing the street) and a north­east­ern side wing. The ar­chi­tec­tu­ral de­tail of the new res­i­dence's ex­te­ri­or fa­cades was quite mod­est and in­clud­ed on­ly two por­tals and framed win­dows. Its in­te­ri­ors were char­ac­ter­ized by dec­o­ra­tions typ­i­cal of the clas­si­ciz­ing Bar­oque, i.e. flo­ral mo­tifs, pan­els and vo­lutes, with plen­ty of wood as con­struc­tion ma­te­ri­al for floors, stairs, ceil­ings, columns, por­tals and fur­ni­ture.
---
T
he cas­tle now serves as the head­quar­ters of the town's cul­tur­al in­sti­tu­tions - it hous­es, among oth­er things, a li­brary and a gallery with hand­i­crafts ex­hib­it­ed by lo­cal artists.
| | |
| --- | --- |
| | The cas­tle is open dur­ing the work­ing hours of cul­tur­al in­sti­tu­tions. This in­cludes ad­mis­sion to the court­yard. |
| | |
| --- | --- |
| | You can en­ter the court­yard with your dog. |
| | |
| --- | --- |
| | A paved road (cob­ble­stone + con­crete slabs) leads to the cas­tle. To get in­side you need to climb the stairs on­ly. |
IN FRONT OF POŁCZYN CASTLE
---
T
he build­ing is lo­cat­ed on a hill in the south­west­ern part of the old town, on Zam­ko­wa Street, about 200 me­ters south of the Mar­ket Square. It takes about 10 min­utes to get there from the bus sta­tion. The rail­road does not reach Poł­czyn.
| | |
| --- | --- |
| | We can en­ter the court­yard by bi­cy­cle. |
---
1. B. Guerquin: Zamki w Polsce, Arkady 1984
2. I. T. Kaczyńscy: Zamki w Polsce północnej i środkowej, Muza SA 1999
3. L. Kajzer, J. Salm, S. Kołodziejski: Leksykon zamków w Polsce, Arkady 2001
4. A. Wagner: Murowane budowle obronne w Polsce X-XVIIw., Bellona 2019

OLD MARKET IN POŁCZYN IS LOCATED IN CLOSE VICINITY TO THE CASTLE
Castles nearby:
Stare Dębno - relics of a knight's castle from the 14th century, 15 km
Lipie - relics of a bishops castle from the 14th century, 20 km
Stare Drawsko - ruins of a 14th century castle of the Knights of St. John, 24 km
Świdwin - Gothic castle from the 13th-15th centuries, 24 km
Złocieniec - relics of a knight's castle from the 14th century, 27 km
Szczecinek - castle of the dukes of Pomerania from the 14th century, rebuilt, 42 km
text: 2023
photos: 2004, 2022
© Jacek Bednarek